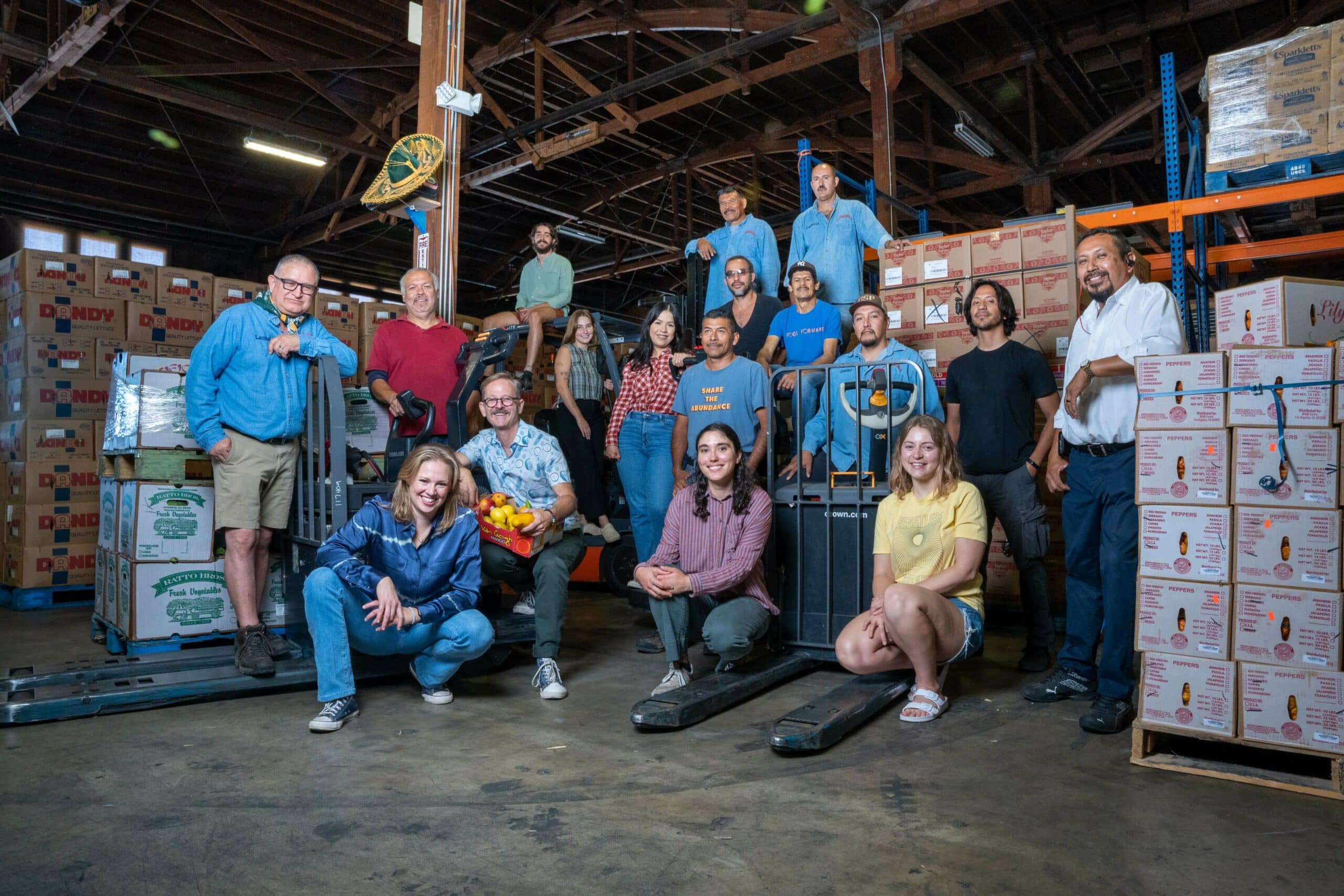 Get to know Food Forward
Food Forward is a nonprofit organization that brings fresh surplus fruits and vegetables to people experiencing food insecurity across eight California counties and six adjacent states, including tribal lands.
We've been on a mission to fight hunger and reduce food waste since 2009, and with the help of supporters like you, we will create a future where everyone in our communities has access to healthy produce.
---
Where we work
Food Forward recovers produce across Los Angeles and Ventura counties, but the fruits and vegetables we collect reach 10 other California counties, as well as six states and tribal lands. Click below to learn more about the regions we work in.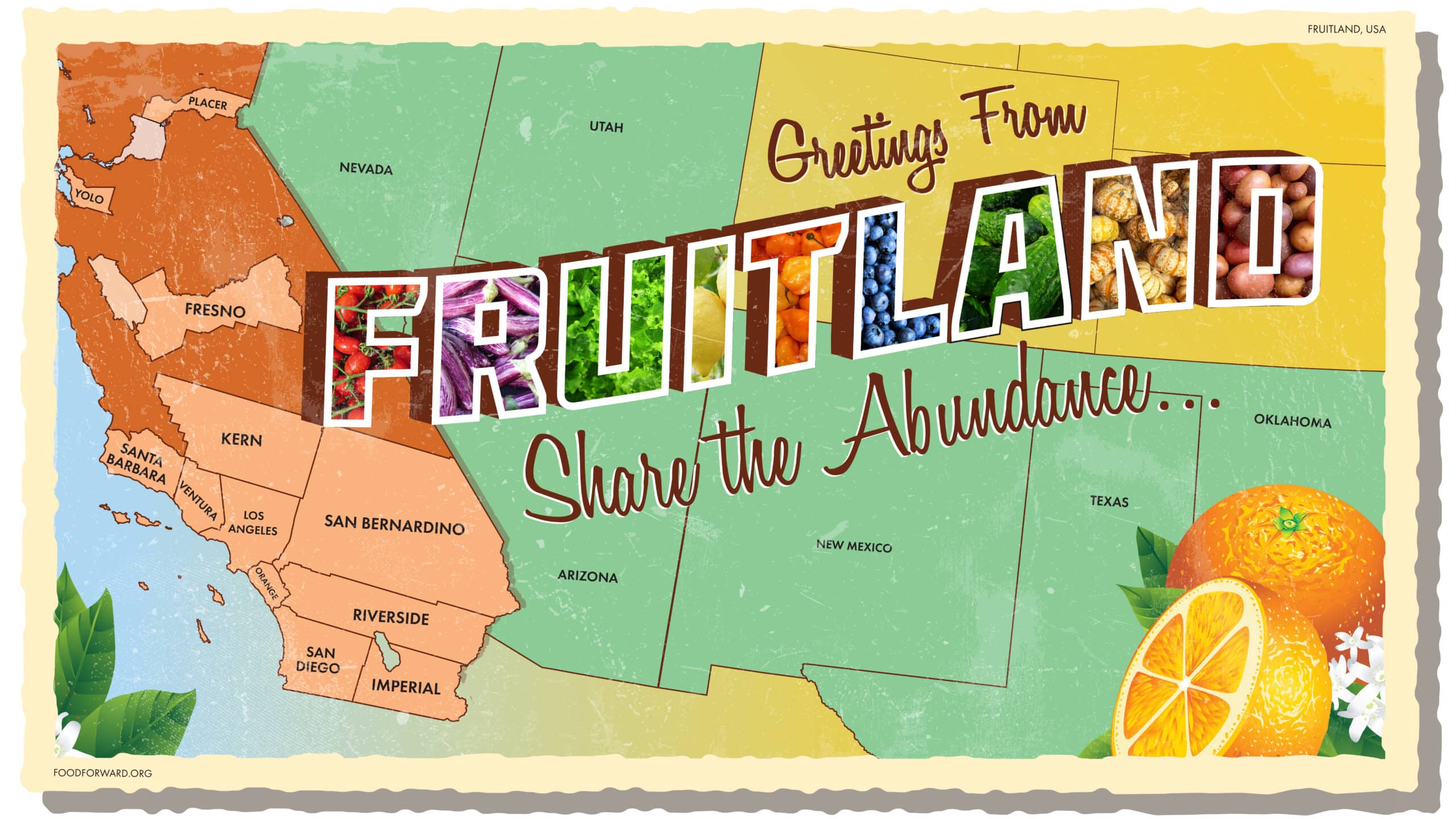 ---